Other resources
Expanding knowledge, updating it and sharing it is also part of our mission and commitment. That's why we offer you more tools, so you can continue to consolidate your business plan.

Apps webinar
Learn how to successfully create and launch your mobile App on the market.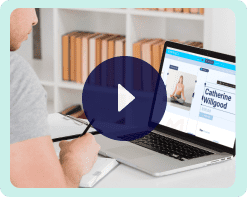 Online store webinar (Cooming soon)
Discover how to sell profitably online using funnels and Apps.
White label webinar
Learn how to successfully launch your own business.
Banco Santander
The entity created its Private Banking App and saved 800 hours in programming.
Holiday Gym
The leading chain created an App with advantageous user features.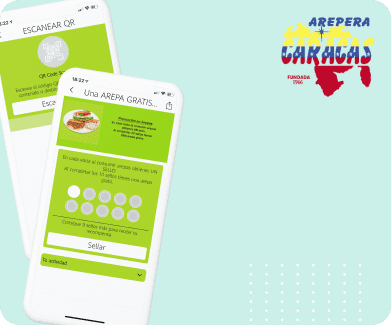 Arepera Caracas (Coming soon)
The restaurant integrated the ordering system into their App and sales increased.
How to create an App
A complete guide to all the steps involved in creating Apps.
How to make money
with Apps
All business and revenue generation models with Apps.
How much does it cost to create an App
Learn about the investment of money and time involved in creating an App.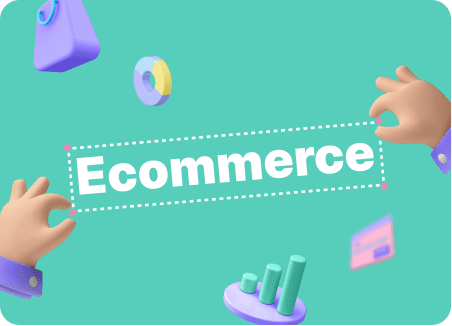 Ecommerce study 2021 (Coming soon)
The good health of ecommerce and how to benefit from this moment.