The future of
ecommerce
The only platform that includes website, funnels and 100% native mobile Apps in a single solution. Impress your customers, differentiate yourself from the competition and take your business to a new dimension.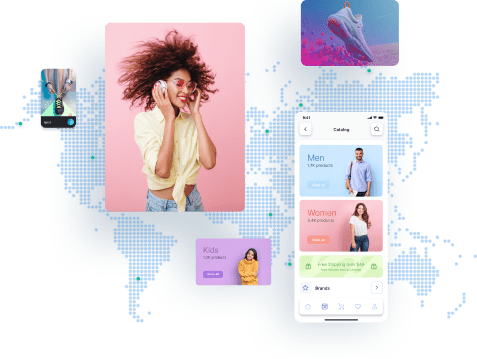 More than 60,000
Apps published
Discover the most advanced
"all-in-one" platform for
ecommerce
CRM
and analytics
Improve communication with your customers and optimize processes.
Funnels
Double your conversions with sales funnel integration.
Engagement
system
Offer discount coupons and increase your customers' engagement.
Your own
native App
100% native mobile applications for Android, iPhone and iPad.
Subscriptions
and affiliates
Generate passive income with valuable content and let others advertise.
Email
marketing
Nurture your leads and customers with powerful email campaigns.
A new
business growth model
Combining ecommerce, funnels and Apps through a cyclical omnichannel funnel will allow you to reduce ads costs by 50%, improve conversion rates by up to 400% and increase user loyalty by 60%. Once your App is downloaded by a percentage of your customers, the automatic generation of reviews and integrations with RRSS will be responsible for attracting new customers, improve the SEO of your store and increase your turnover organically.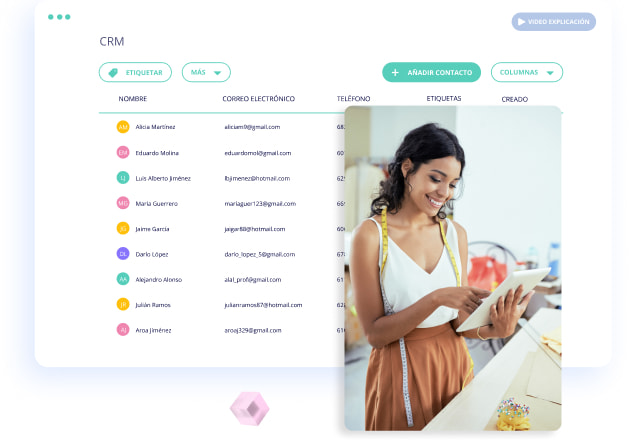 A high-converting web
An advanced CRM will make it easier for you to communicate with users, get to know your customers' profiles in depth, observe their level of progress and launch powerful email campaigns that facilitate conversion and loyalty.

You can also create recurring subscriptions and affiliate systems to promote your products.
Start Free
Increase your store's average ticket
Increase your store's average ticket with sales funnels that move your customers up the value ladder.
Bump offers at checkout

Offer other products or extra services.

You choose the design of your offers, make them stand out!

Upselling in one click

Offer complementary products and special offers when the customer makes a purchase.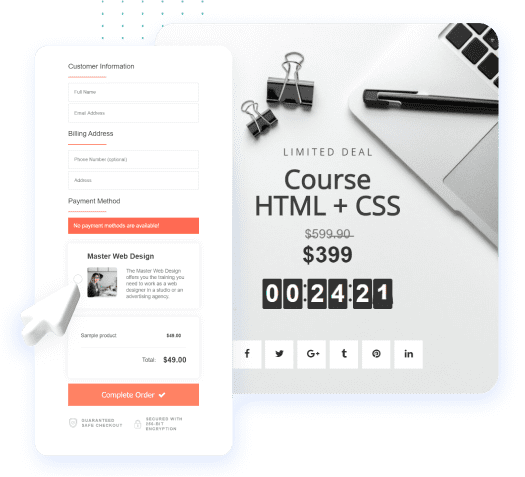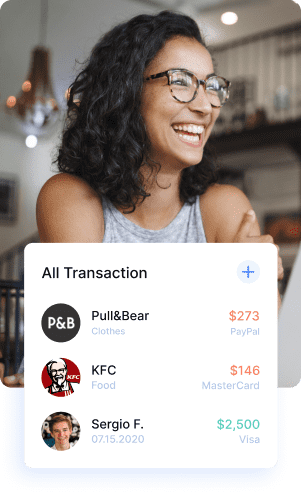 Membership monthly
payments
Set up your subscriptions in minutes and generate recurring revenue with the most advanced membership system on the market.
CRM all-in-one management

A single tool from which you will manage communication with your customers, monitor their progress and set access levels and prices.

Your customer area in one click

Set up your private area in minutes, upload your content and customize each page to offer a consistent brand experience.

Your own mobile App

Connect with your community through a 100% native mobile App under your own brand.
Lower the costs of your ad campaigns
Reduce the CPL (cost per lead) of your campaigns with hyper-segmented landing pages and pop-ups.
Landing pages and lead magnets

Design your own landing pages and enrich them with the lead magnets that work best.

Pop-ups and A/B testing

Create and launch pop-ups with exclusive offers. Use the A/B testing version and secure your conversions.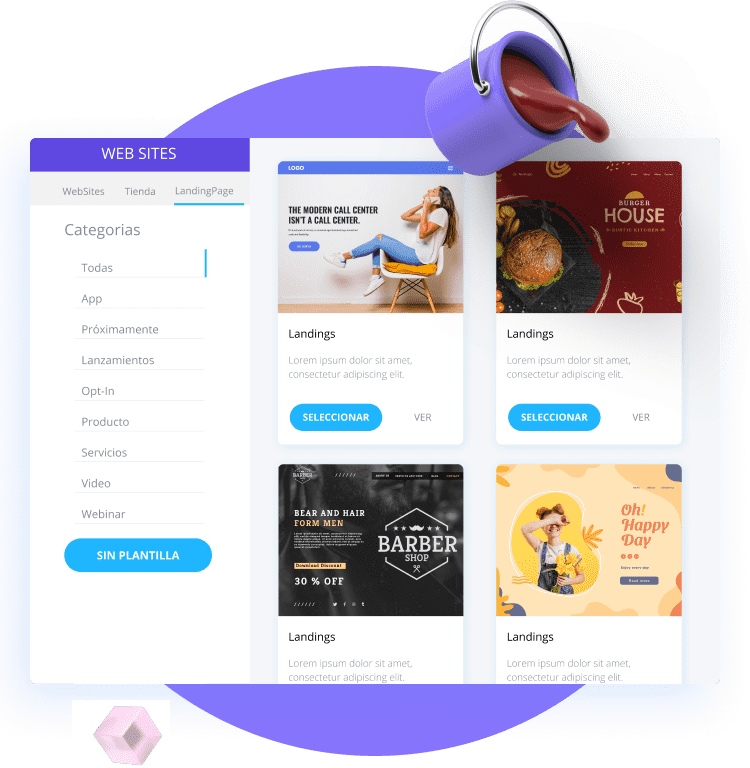 Integrated features that you urgently need
Don't get left behind when creating your ecommerce. The funnel builder includes all the tools you need to optimize your processes and scale your sales.
Analytics

CRM

Email marketing

Affiliate system
Start Free
Sell all kinds of products
No matter what type of business you have, don't limit yourself. Sell everything from physical products, digital products or infoproducts to services and memberships.
Start Free
Physical products

Digital products

Services

Membership
Start Free
Advanced checkout
to make your
clients life easier
Now you choose how you want the checkout process for your products to be. Customize it to your liking and make life easier for your customers. Take advantage of the space to launch bump offers and offer upselling. Include one or several payment gateways, ask your customers for their bank details only once and let them buy what they want in just one step.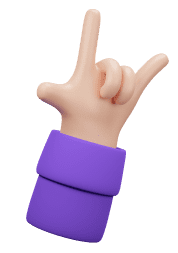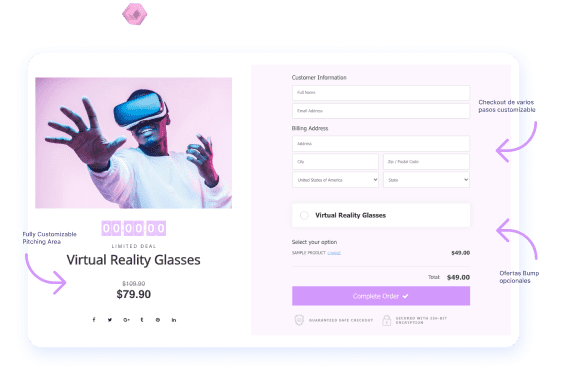 What if you bring it to your mobile App?
Always think mobile when you want to launch your ecommerce. The functionalities of an App are effective tools to reach your users more easily, to know them, segment them, convert them into customers and make them loyal. What are you waiting for to take the leap?
Register Users

Get to know your users in depth with the Registration function and impact them with powerful mobile marketing campaigns.

Automatic Reviews

Get positive reviews on autopilot and improve the reputation of your website and also the relevance and positioning of your business.

Ordering System

Customize your orders down to the last detail in prices, menus or ingredients, and boost your income.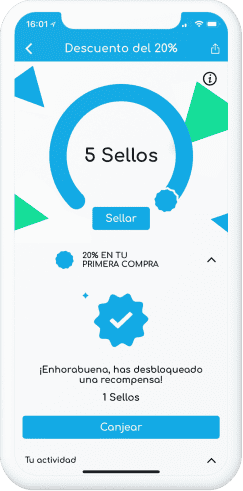 Push Messages

Impact more users by displaying engaging messages on the screens of their diffferent devices. Send messages individually, to groups, by interests or depending on shipping areas.

Engagement Systems

Create a strong connection offering QR codes or stamp cards that can be fully customized. Your clients will never want to leave!

Business Intelligence

Make smart decisions due to the behavior of your user, analyzing data and optimizing thw whole process to ensure the highest ROI.
Email marketing:
the perfect match
If you have an ecommerce you will know that to boost sales and keep your subscribers active it is essential to have an email marketing tool. This solution allows you to establish a personalized and segmented communication according to your audience, build customer loyalty with specific offers, automated emails and forms, and send newsletters to your subscribers. Schedule your mailings through the CRM and design your emails with A/B test versions, attractive CTAs and multimedia content, all adapted to any device.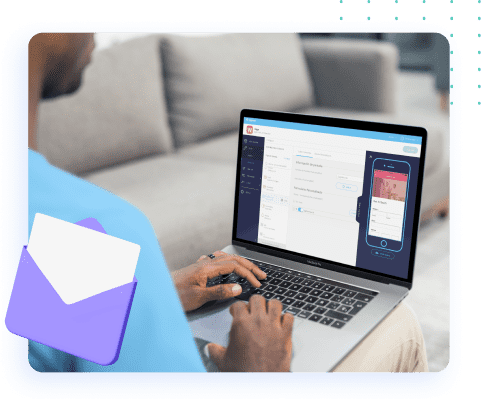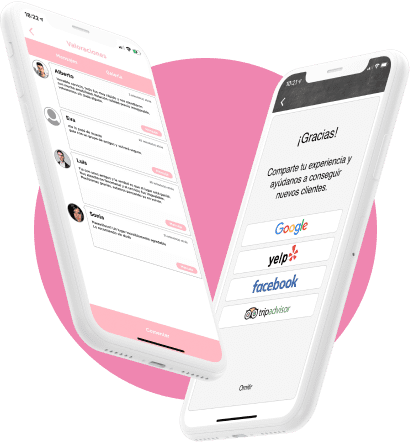 Positive reviews and SEO positioning
Your App has a function for the user to rate you and leave reviews about the products purchased. Positive reviews can be shared on other platforms and social networks, which will help improve the SEO of your ecommerce, while the negative ones cannot be shared or published, but will be treated through a feedback form where the customer will tell you why their experience has been negative.
Start Free
Business intelligence at the service of your business
What can't be measured can't be improved. That's why we include a powerful analytics and business intelligence system that will allow you to monitor the use that your users make of your mobile App, as well as access their profiles to know them better, segment them by interests, check the status of your sales and even send them individual push notifications.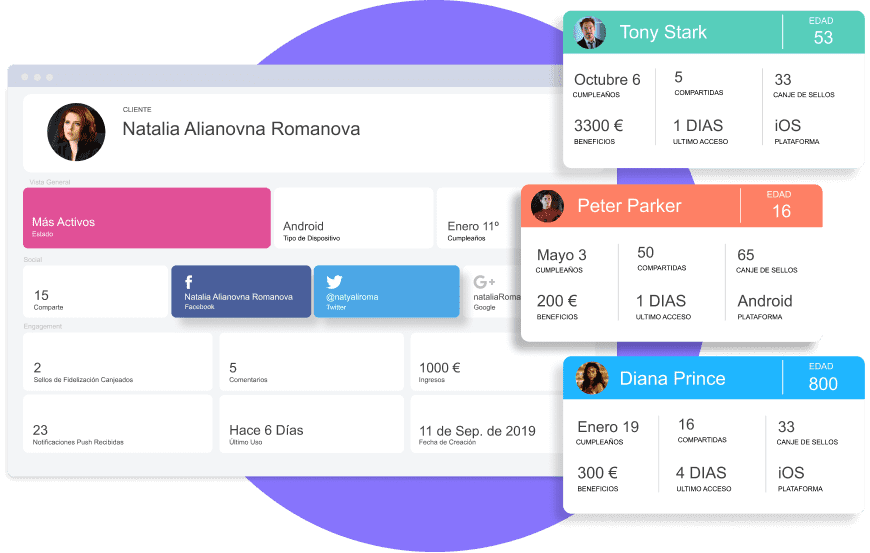 Would you like us to take care of everything?
None of our tools require technical or programming skills.

Yet, if you already have a business or are thinking of launching one, you may not have the time to create or design your own App, website or funnels. If this is your case, or if you need a custom development, our team can do it for you and take care of the whole process of design, configuration and publication of the product you want to launch or even its copywriting.
Quote