PWA solution
Progressive Web Apps (PWA) offer a hybrid technology that could be an alternative solution for your business.
What is exactly a PWA?
PWA (Progressive Web App) are web pages with a behavior similar to that of a native application, since they have the ability to access some native resources of mobile devices and their aesthetics resemble considerably that of a native App.
Responsive
Automatically adapts to any format, browser or device.
Updated
They always show their latest version, as they are automatically updated.
Customizable
Allow url customization for better positioning.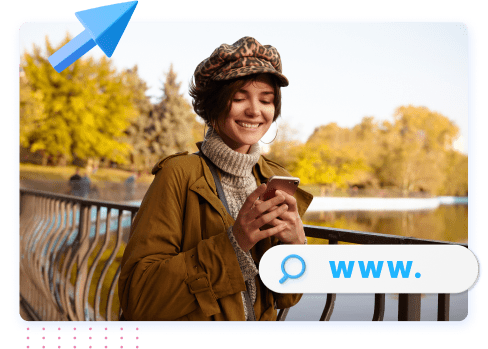 No download
or publishing
One of the characteristics of PWAs is that they do not need to be published in any market or go through the review filters of Google or Apple, in addition, they allow you to add a shortcut icon on the home screen of the device and do not require a download or installation, as with native Apps, but are accessed from a browser.
Cross-platform experience
This technology is intended to run on a variety of devices, operating systems and browsers, and provides a satisfactory user experience.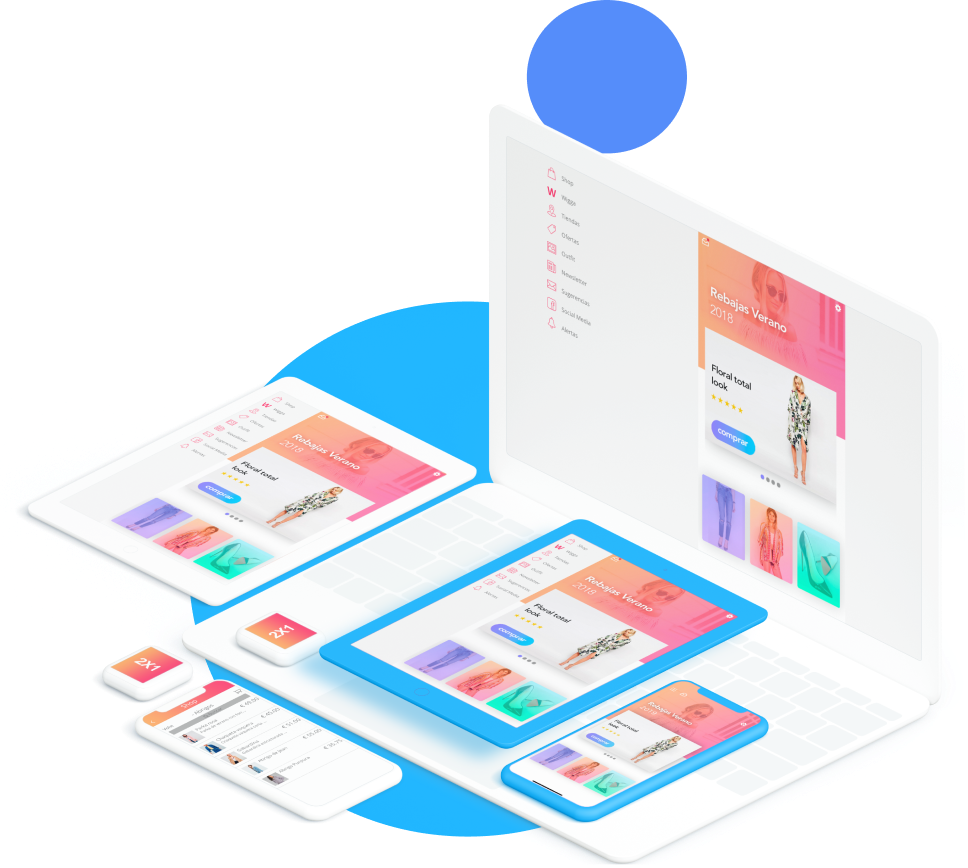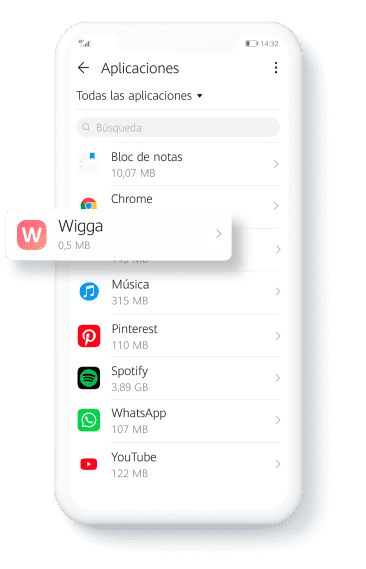 Less space, less cost
Progressive Web Apps are lighter than native Apps. Their programming is simpler and does not require different versions, so development, maintenance and update costs are lower.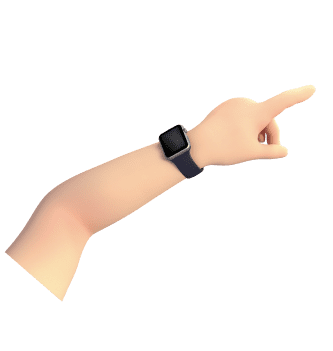 Native features
and push notifications
PWAs can access some native features, although they are limited. One of the most advantageous is the sending of push notifications to Android devices, as they represent a call for attention to the user, improve engagement and, therefore, loyalty.

As it is a very new technology, it is in a continuous process of standardization and improvement, so it won't take long to be a successful solution.