Build your App
Imagine an elite team of programmers working for you 24x7. The same technology that until now only big companies could afford at your fingertips and without programming.
More than 60,000
Apps published
Save time and money
The App Builder for small and medium-sized businesses
Unlike template systems, our pre-developed technology is fully customizable. Create Apps for stores, directories, gyms, delivery, hotels, nightclubs, etc. Your imagination is the limit.
Choose a predesigned template or build your App from scratch
You can create a simple design in a matter of minutes, but if you want something more exclusive, you can customize every pixel of your App. You can even customize the onboarding that users will see the first time they use your App. Design a unique user experience.
Features designed to boost your turnover
An App must be profitable. That's why we have spent years developing technology oriented to Return on Investment (ROI). Do not limit yourself to include content features as if it were a web page: ecommerce, orders, automated reviews, bookings, events, digital signature, push notifications, etc.
Are you worried about the ASO or publishing
of your App?
Publishing an App in the App Store and Google Play is an increasingly complex process. Apple's review teams are requesting more and more changes, so properly positioning Apps is a crucial, but extremely complex task. That's why we take care of the whole process of reviewing and publishing your App.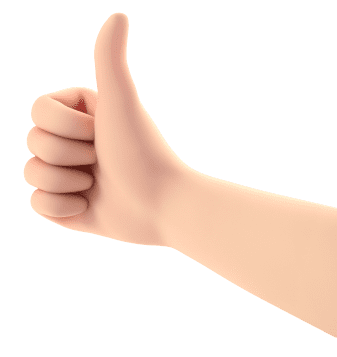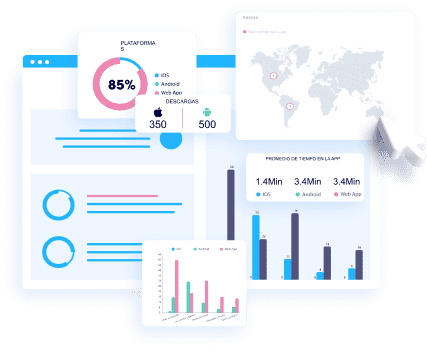 Update your content from anywhere
We have developed the most advanced analytics system available for mobile Apps, including usage data by function and platform, so you can make decisions with the most detailed information. And once you know what you want to change, be it content or features, you can update your App in a matter of seconds.
Business intelligence
service for SMEs
A complete ROI dashboard will allow you to check the profitability of your App, but in addition, by accessing the customer dashboard you will have all the detailed data of your customers and their behavior. Set favorites, export reports, manage access groups, send notifications and make strategic decisions based on data.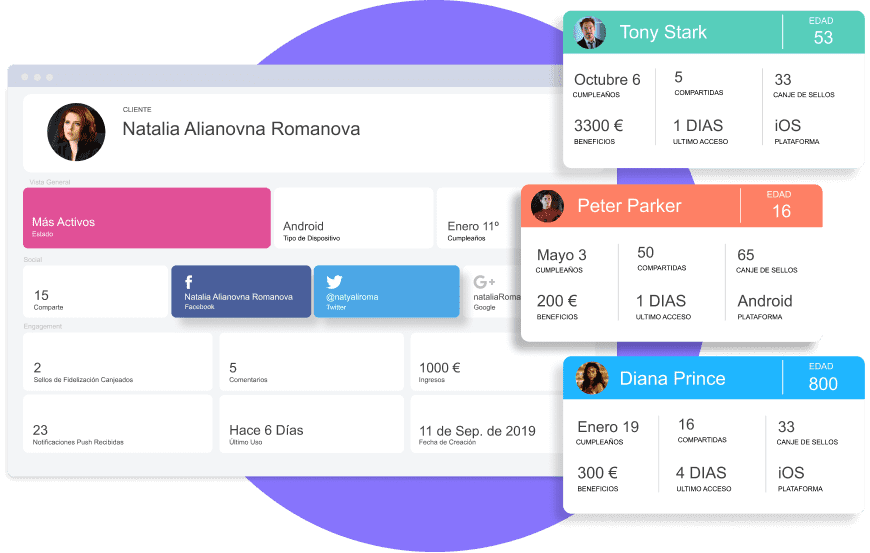 Advanced mobile marketing campaigns in a few clicks
From integrations with social networks or email marketing to personalized reviews and push notifications generation systems. Manage your own mobile marketing campaigns and multiply your results in record time.
Push Notifications
QR codes
Email marketing
Reviews
Social media