Our commitment goes beyond an App builder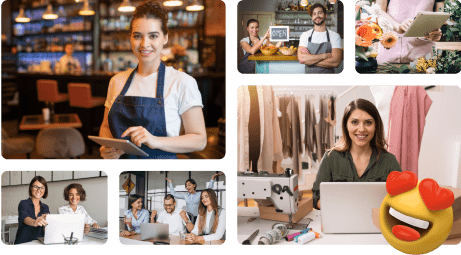 The contribution of SMEs to the world is not proportional to the reality they are living
Sometimes you just need to look at the figures to understand the size and impact of something.

Small and medium-sized enterprises (SMEs), together with entrepreneurs, represent 90% of the world's business fabric (in Latin America the figure rises to 99%), are responsible for 70% of the employment generated and are responsible for 50% of the Gross Domestic Product (GDP).

90%

of the world's business fabric are SMEs

99%

of companies in Latin America are SMEs

50%

of world GDP is generated by SMEs

70%

of employment is generated by SMEs
SMEs
give us a lot
The contribution of SMEs to the development and growth of countries is undeniable: they are sources of employment generation, thus helping to reduce national poverty, produce basic goods for the sustenance of society, manage business models adaptable to the regions where they operate, drive entrepreneurial activity, etc.

However, the difficulties they have had to face are increasingly evident and continue to be a barrier for them today, even more so when they have to deal with global health crises, such as the Covid-19 crisis.

One of the main obstacles faced by small companies is the lack of access to the resources and technology needed to digitize, generate economies of scale and compete against large corporations.
Generate employment

Reduce poverty

Produce goods

Boosting entrepreneurship
Why we do it
The extreme situation in which SMEs find themselves is paradoxical considering the enormous contribution they make to the growth of society.

It is precisely here where our mission and social responsibility with the SME is born, which is none other than to give them the opportunity to grow and be placed at the same level as large companies.

That is why we do it and why we have invested more than 30 million dollars in this cause, so that small and medium-sized companies can take off their businesses with the most advanced technology on the market and fly high.
We innovate
to enable
the growth of
SMEs
Digital
authority
Creating Apps and web pages without programming.
Increase
in sales
Sales and lead funnels, Upselling systems, ecommerce, etc.
Search
for customers
Improving SEO positioning and review generation systems.
Work
management
Business intelligence panels and automated reservation systems.
Customer
engagement
Email marketing and the most advanced interactive loyalty systems.
Result
analytics
Proprietary real-time App analytics and updating system.
Corporate social responsibility
Start-ups
If you have just launched your start-up and are building your first MVP, this program is for you.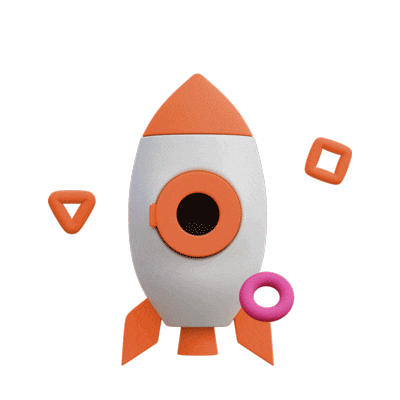 Start-ups
We know very well the difficulties that entrepreneurs face when creating a technology-based start-up. We were in the same situation very recently. Thanks to economies of scale and the exponential growth of software, Start-ups have a huge potential to create jobs in a very short time. That's why we want to help you. If you are trying to create your MVP and you think that our technology fits your needs, apply to our Start-up support program and you will be able to create your application with no maintenance cost for a whole year
We know the difficulties that technology-based start-up entrepreneurs face, That's why we want to help you. If you are trying to create your MVP and you think our technology fits your needs, apply to our start-up support program and create your App with no maintenance cost for one year.
Contact us
NGOs
Aid schemes for Non-Profit Organizations.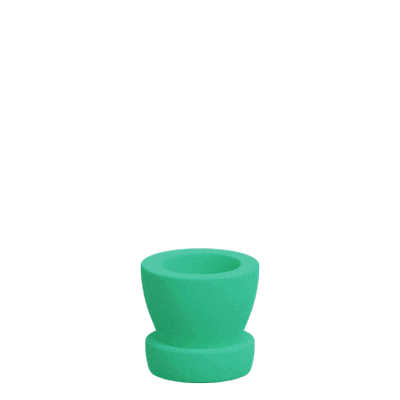 NGOs
All of our technology is available for unlimited use at no cost by any non-profit, non-governmental organization.
Contact us
MSF
Cooperation with Doctors Without Borders.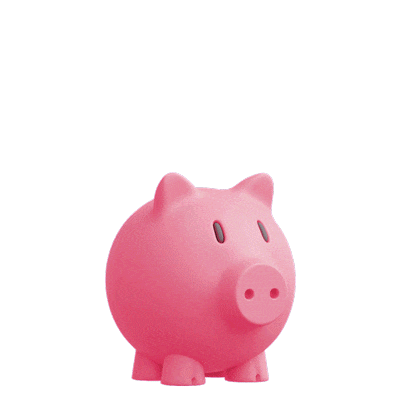 MSF
Accelerating the growth of SMEs and strengthening the entrepreneurial fabric is crucial to the economic development of society but ending child malnutrition is simply urgent.
Contact us