Change the future of your business
Digitize your business and make it grow online. Improve your SEO positioning, attract new customers with funnels and increase the loyalty of those you already have with your own mobile App.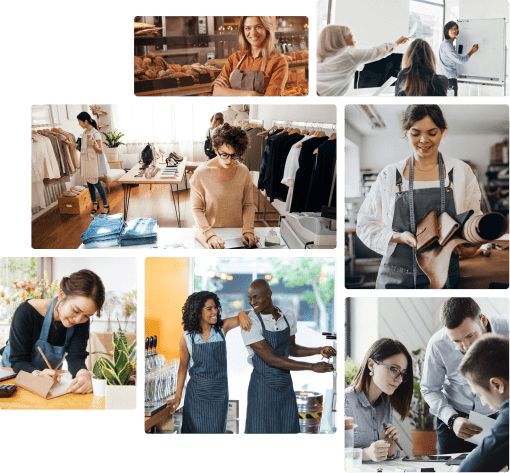 More than 60,000
Apps published
Discover the most advanced
"all-in-one" platform for companies
Web
page
Pages optimized for hyper-fast loading speed.
Funnels
Increase your conversions up to 40% with sales funnels.
Email
marketing
Qualify your leads and strengthen the relationship with your customers with effective funnels.
Your own
native application
100% native mobile applications for Android, iPhone and iPad.
Subscriptions
and affiliates
Incentivize repeat visits and purchases with loyalty campaigns.
Automatic
reviews
Win new customers with our review generation system.
A new business
growth model
Combining web, funnels and Apps through a cyclical omnichannel funnel will allow you to reduce ads costs by 50%, improve conversion rates by up to 400% and increase user loyalty by 60%. Once your App is downloaded by a percentage of your customers, the automatic generation of reviews and the integrations with RRSS will be responsible for attracting new customers, improve the SEO of your business and increase your turnover organically.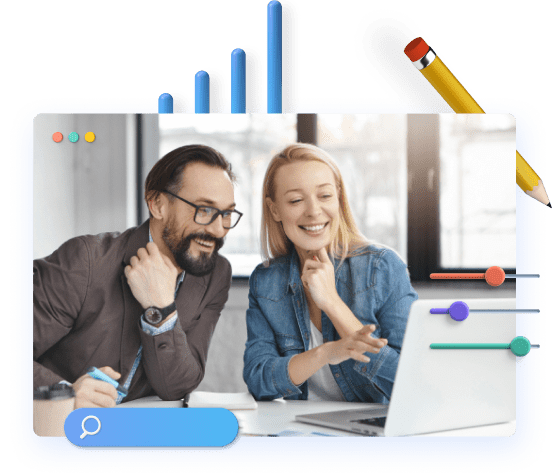 A high-converting web
Attracting as much traffic as possible and encouraging customer relationships are the ultimate goals on which a website should be built. There are many ways to get here. We show you the one with the most advantages:
Hyper-fast loading speed so you don't lose customers and high responsiveness so they can see you on any device.
You won't have to take care of hosting or maintenance, we do it for you so that it works 24 hours a day.
Designs that fit the profile of your customers. Customize your website from scratch or choose the template that works best.
Pages intended for content classification, SEO optimization and search engine optimization.
Build sales funnels and make your business grow.
Optimized checkout, satisfied customers
With just one click your customers will be able to buy higher value products or extra products in the checkout of your page. No matter what type of business you have, discover and take advantage of the possibilities that the tool offers to include simple and attractive sales techniques such as upselling, downselling and bump offers. Significantly improve your customers' shopping experience and satisfaction.
Start Free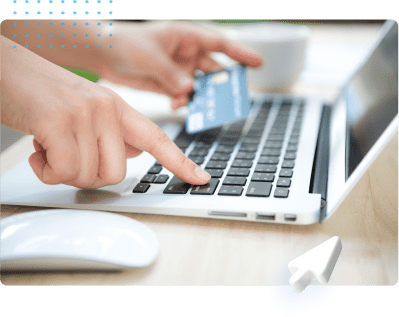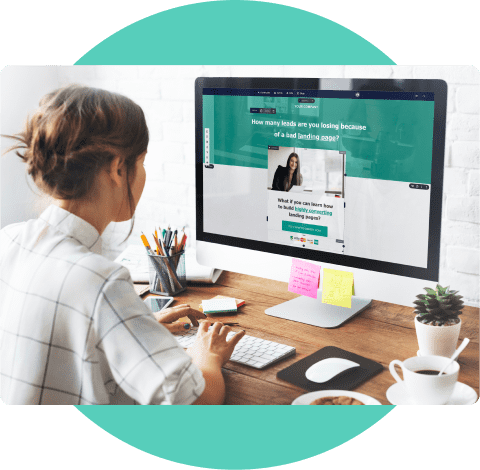 Create funnels and expand your business
Don't limit your business to just one website. Get the most out of the tool and create funnels according to your marketing strategy: automated email campaigns and follow-up funnels, lead generation through landing pages created by you, sales funnels with A/B testing option to ensure conversions.

Analyze your audience, measure conversion rates and optimize your funnels until you achieve the best results.
Start Free
You haven't got an App yet?
Whether you have a hotel, a gym, a store, a restaurant or you are a service provider, you will know that taking your business to a mobile App is betting on increasing your income. If you don't have an App yet, investing in this technology will no longer be a problem, because we offer you the best app builder at a price adjusted to your budget, so you can have the App your customers are waiting for.
Start Free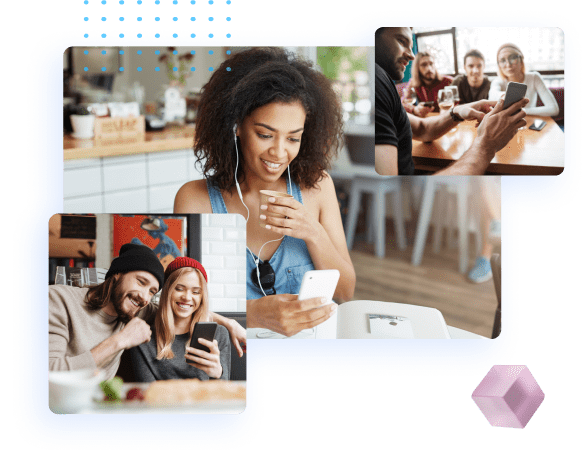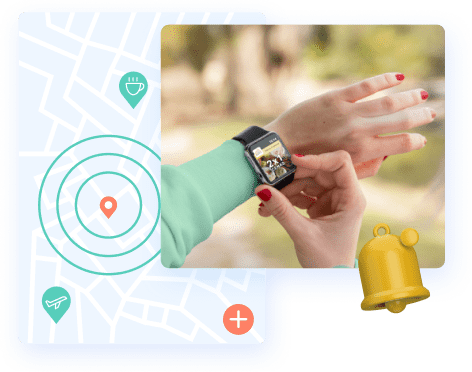 Geolocated push notifications
Reach your users more directly with messages on the home screen of their devices. This feature allows you to receive messages without using the App, and is designed to send messages segmented according to your target audience. You will be able to send personalized individual messages, as well as group messages, by interests and geolocated, that is, you will be able to be present when your customers pass by your competitors' stores and surprise them with attractive offers.
Start Free
Manage your bookings and orders with ease
These two features are key to a better internal management of your company. Whether they are products or services, having an advanced management panel will allow you to receive payments for your bookings directly and ensure the return on investment. In addition, you will be able to customize your orders to the maximum and offer detailed information about them. Receive notifications by email or directly in the App every time your customers perform an action.
Start Free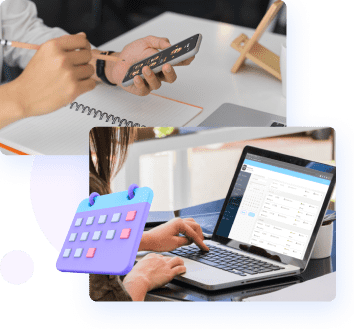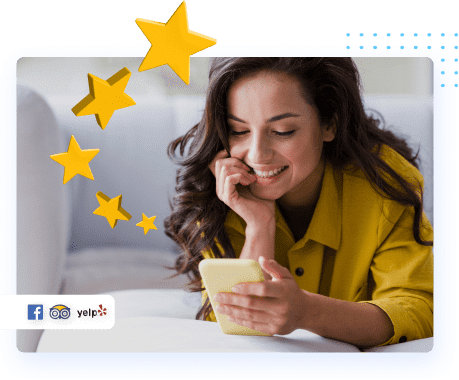 Positive ratings and reviews
Your App has the review system feature on autopilot so that users can rate you and thus improve the positioning of your website. In addition, the system integrates platforms such as Yelp, Tripadvisor or Facebook, which will attract new customers to your business thanks to the experiences told by others. Negative reviews will be handled through forms that will not be published.
Start Free
Save money
Your own App will not only impact your revenue generation and customer conversion, it will also directly save you money in managing and promoting your business.
100€/day

Reservations and orders

1.500€/day

Mailing and advertising
Business intelligence at the service of your business
What can't be measured can't be improved. That's why we include a powerful analytics and business intelligence system that will allow you to monitor the use that your users make of your mobile App, as well as access their profiles to know them better, segment them by interests, check the status of your sales and even send them individual push notifications.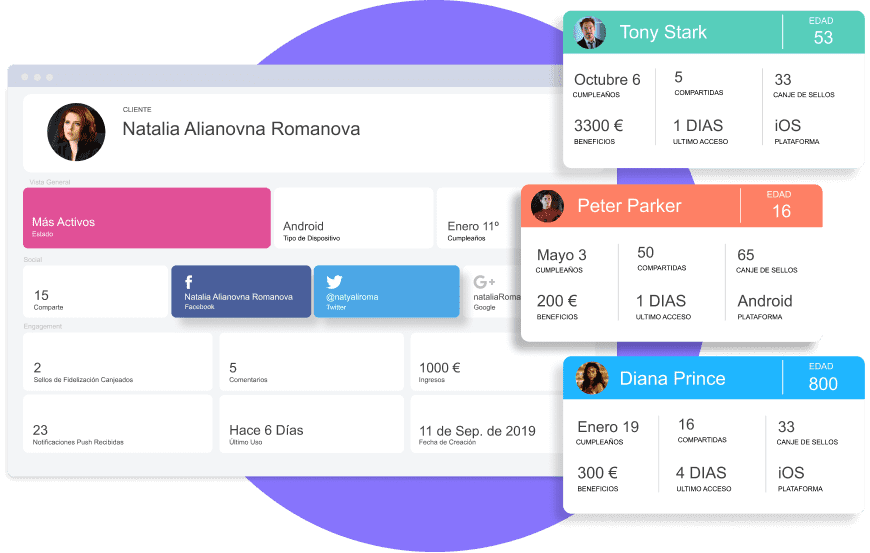 Would you like us to take care of everything?
None of our tools require any technical or programming knowledge.

However, if you already have a business or are thinking of launching one, you may not have the time to create or design your own mobile application, website or funnels. If this is your case, or if you need a custom development, our team can do it for you and take care of the whole process of design, configuration and publication of the product you want to launch or even its copywriting.
Quote