Your own Apps, Funnels and Websites Business
Launch your own business or boost your agency´s profitability with the world´s smartest White Label Builder. Design all kinds of Apps, Sales Funnels, Online Stores and Websites in minutes and without programming.
14 Free Days

Unlimited Access

No Credit Card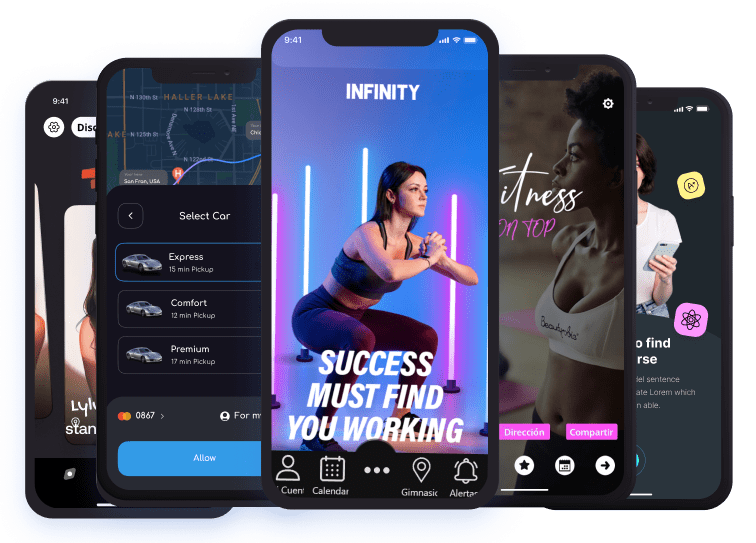 More than 60,000
Apps published
Build all kinds of Mobile Apps and PWA's
The demand for Apps is only getting higher and higher and for now, only 1% of small and medium sized businesses have their own App. With Scoreapps you can build simple Apps for online stores or restaurants or even major projects similar to Uber, Tinder or Facebook. All in a very simple way and without programming.
Apps for IOS

Apps for Android

Progressive Web Apps (PWAs)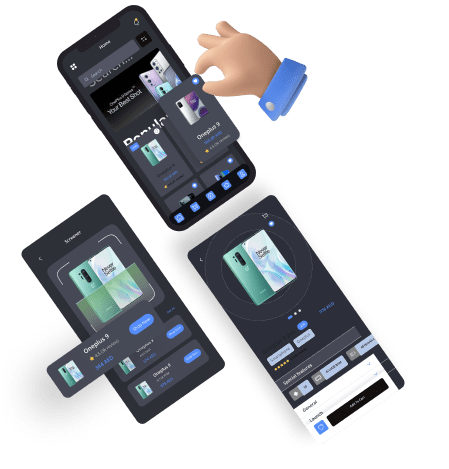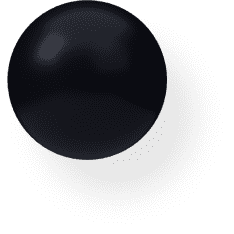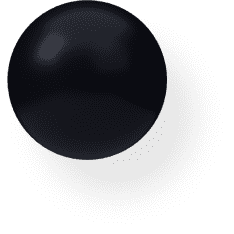 Create all kinds of Funnels, Shops and Websites
Since the beginning of the pandemic we are experiencing the biggest digitalization process in history. Every day more and more small and medium sized businesses are going online. Offer your clients a stunning Ecommerce, sales Funnels and all kinds of Websites and provide them with a user friendly white label dashboard from where they can update their projects themselves.
Everything you need to get started
Our tested business model includes everything you need to get started and requires no prior experience or technical knowledge.

If this is your first business, you're in good hands.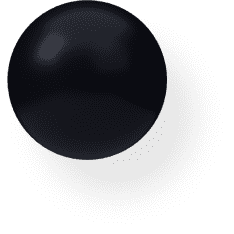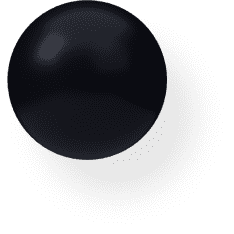 CMS for your customers

Give your customers their own platform from which to update their Apps or websites.

Funnel for your business

Funnel, email marketing, CRM, recurring billing system, etc. Your business will have the best tools.

Business
intelligence

Offer your customers a powerful analytics system and access to their users' profiles.

Roles and
permissions

Set different roles and access levels for your employees and collaborators.

Remote control App

Offer your customers a remote control App (white label) to view their analytics and send push notifications.

Training and
support

We give you all the necessary training in sales, App design, funnels and mobile marketing.
A 100% white label solution
Launch your business with our 100% white label platform, setting your own prices and with the possibility of customizing the tool with your company name and domain.

We also provide you with all the graphic and advertising material you need for your business meetings: videos, presentations, infographics, etc.
Native Apps

Websites and funnels

Ecommerce

PWAs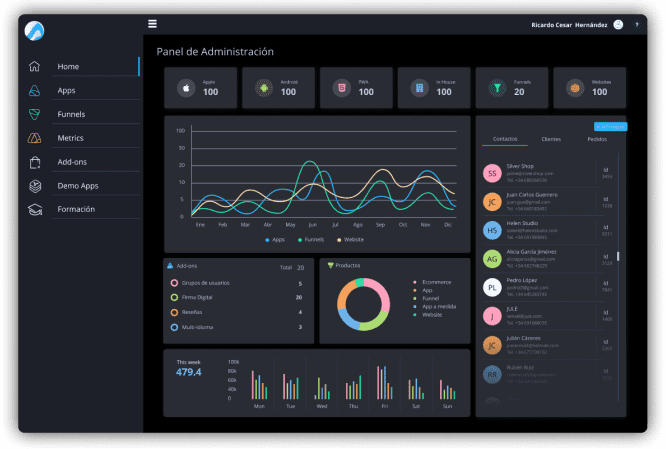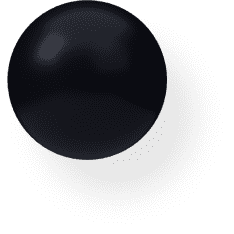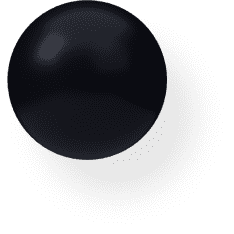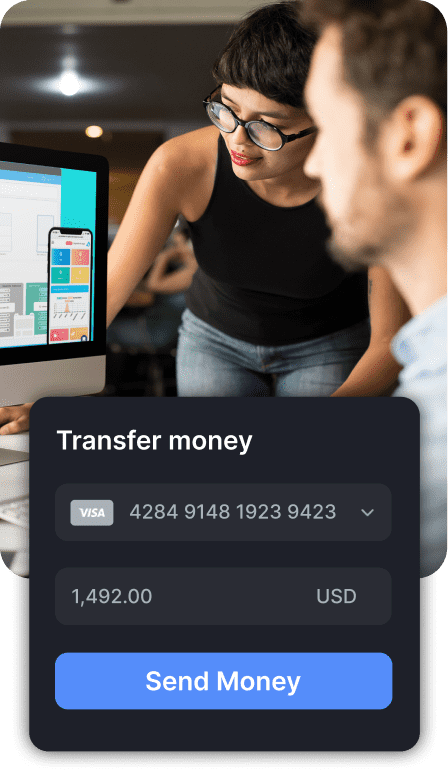 Generate recurring income
Our White Label program offers different revenue streams. You can either sell Apps, Online Stores and Sales Funnels, or even generate passive income from the maintenance and hosting of the different products.

You'll be able to skyrocket your revenue while your clients save money and grow their businesses successfully.
Revenue per project

Maintenance revenue

Other income
Start Free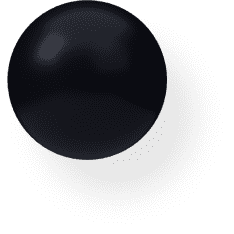 A "drag & drop"
new generation
Forget what you thought you knew about CMS.
We have redefined "drag & drop" to offer you a completely new and intuitive system for creating 100% native websites, sales funnels and mobile applications.

A system that will boost your creativity and make you forget about the technical part (source code, updates, Apps publishing, etc.).
Hundreds of templates

Hundreds of features

Total customization

Maximum flexibility
Start Free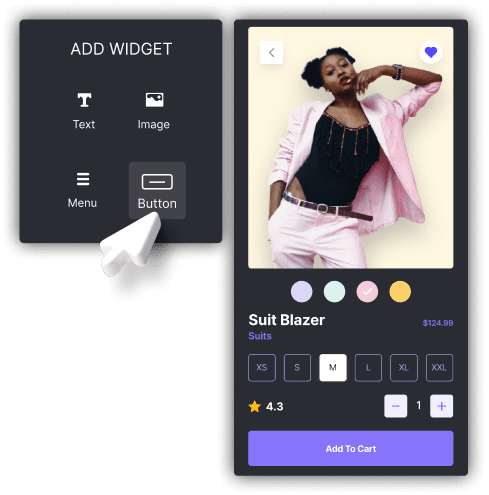 Mobile marketing campaigns
Offer your clients the most advanced Mobile Marketing services. Help them grow with all kinds of Sales Funnels, Engagement Systems, Push Messaging campaigns, generation of reviews, etc...

All included and 100% White Label.
Start Free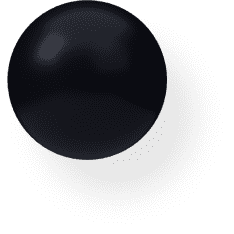 Tailor made Apps and Integrations
Our platform includes all the pre-developed features that any small and medium size businesses can possibly require, but if for any reason you need to upgrade your App or Website's functionalities, you can do this by using APIs, Webhooks and Zapier.
API

Webhooks

Integrations

Zapier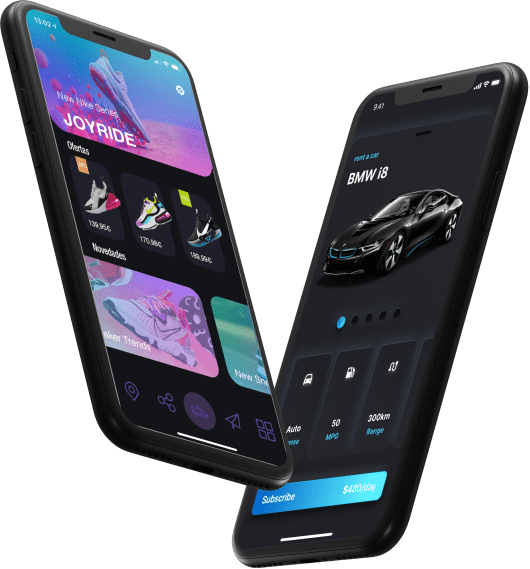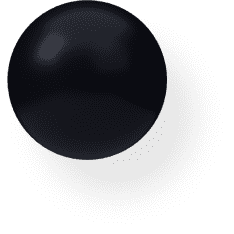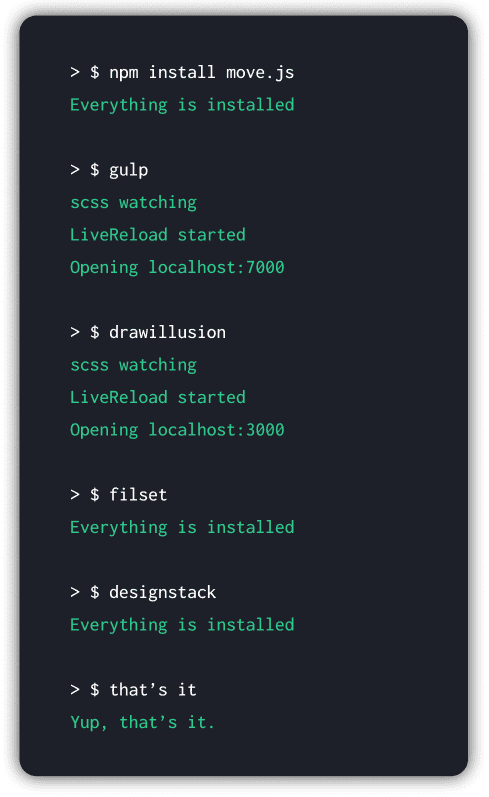 Access the source code
Build Apps, Online Stores and Sales Funnels in a matter of minutes ... Work visually and configure powerful animations without having to program a single line of code. The platform will do everything for you.

If you already have plenty of technical knowledge or have a team of programmers working for you, you can access the source code of any project and edit down to the last pixel.
Check out some testimonials
Become a partner and launch your own Apps, funnels and websites business.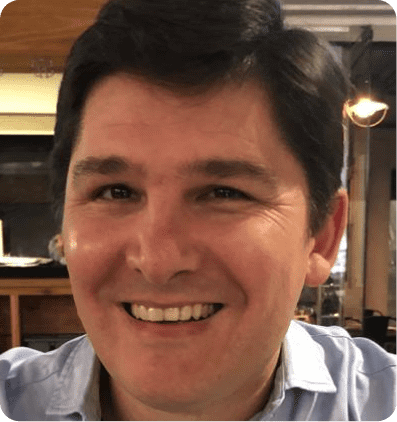 Juan Calventos
Entrepreneur
"I started my own Apps company as a business in parallel to my main activity. Over time I have done so well that now I dedicate myself exclusively and I have even had to hire staff."
Watch video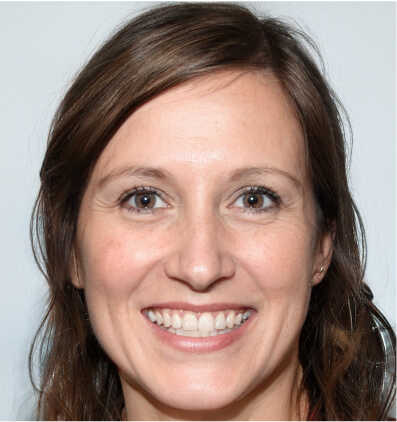 Rebeca Garrido
Entrepreneur
"I started by creating my own company's App and, after the success it had among my customers, I decided to open a new line of business selling Apps, managing to increase my average ticket by 1.6%."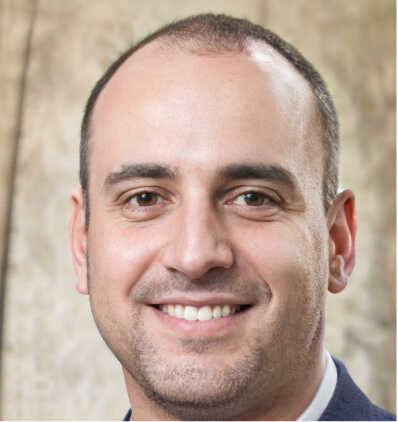 Manuel Fernández
Agency director
"I was creating Apps while working as a salesman and I realized the potential that an App sales business could have, so I decided to set up my agency 2 years ago and It's doing very well."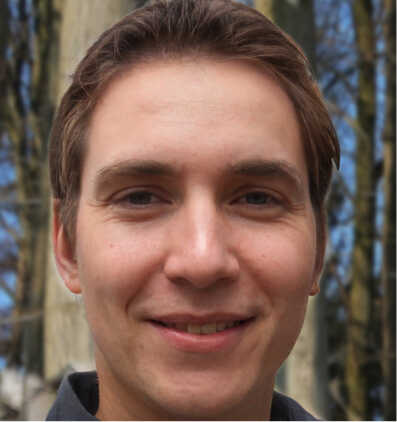 Konstantin Shteiman
Co-founder of App Global
"Thanks to the pre-developed technology, my agency has generated 1,000 Apps for Android and 450 for iOS in a very short time, raising my recurring revenue significantly."
Previous
Next
2,500+

Resellers and partners

We work with clients and agencies in more than 40 countries.

10M+

Monthly installations

Our Apps are activated more than 10 million times per month.

60,000+

Apps published

And That's just the published ones.
Apps and PWAs created: 500,000+.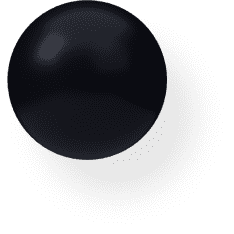 Take advantage of the mobile revolution and grow your agency
Choose the plan that best suits your profile and growth objectives.
For entrepreneurs and freelancers
---
Unlimited native Apps and PWAs
Funnels and Websites
Appcademy
Email and help desk
Unlimited push notifications
Partner
The most advanced solution for agencies
Contact
---
Your own brand
Unlimited native Apps, PWAs and Funnels
Websites
Role and user management
SLA and phone support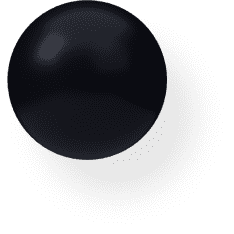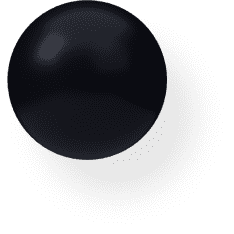 Frequently asked questions
How much can I earn selling Apps, funnels and websites?
The average selling price of an App is €1,500 for design and publishing and 80€ - 100€ monthly maintenance fee, although prices may vary depending on your market and the size of your project. We work with resellers who have been very successful selling Apps at 1.000€ to small companies and others whose projects are aimed at institutions and larger companies and whose prices never go below €5,000 per App.
As these are white label programs, you will decide your own prices depending on the market, the size of your client and the services you want to include.
What are the other costs of white label programs?
Our White Label programs offer you all the tools and training you may need to launch and scale your own business.

In the Reseller Program native Apps and PWAs are unlimited and have no maintenance fees, while Funnels and Websites include a monthly fee of 10€ per funnel or Website.

In the Partners plan there is no maintenance fees.

The publishing of IOS Apps requires a manual review process for the Appstore and a one-time payment of 10€ at the time of publishing.
What would happen to my customers if I want to unsubscribe in the future?
We are convinced that you will not make that decision, but if you do, we offer you the possibility of servicing your customers through a subscription to our service so that your customers can continue to enjoy their App and the best technical support.
Is there any kind of warranty with this service?
The best guarantee is that our service does not require any kind of permanence, we do not believe in permanence contracts, we want happy customers who take advantage of our technology, so you can cancel your subscription at any time.